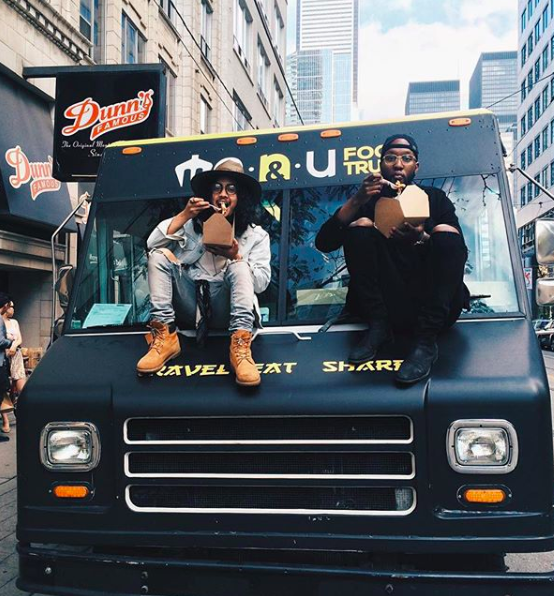 Corporate Catering Toronto
One of the easiest ways to show your employees some love is to provide lunch for them with delicious food! Food trucks have become a fan favourite for catering services in Toronto for their convenience and unique setups. Food trucks allow a sense of mobility and provide added value to the service. When looking for food truck catering in Toronto look no further than Me.n.u Food Truck
Along with offering great food and amazing service, we make the entire process hassle-free from start to finish. From booking, food truck catering, to clean up. On top of this, you are provided the added benefit of knowing Me.n.u Food Truck will provide food that is sure to be a hit and always fresh.
Keep your entire office well fed. With wide variety of food options no matter who attends. From specialty Taco's to gourmet salads, we ensure a delicious mix designed to make everyone happy.
We have many gluten free, halal, vegan & vegetarian options available.